Extracting Beauty from Biology
The depth of the blue has been an emblem of modernity…
Unfathomable immensity imposing skies and oceans,
its presence carries powerful psychological burdens
Tania Blanco is a Spanish-born artist from Valencia, Spain. She currently lives and works in Paris and Valencia. Blanco's most recent work, Sleep-Drunk Vademecum is made up of a large set of rounded paintings. She calls it an open project because her work is still in a process that began mid-2008.
The artist utilizes: medical instruments, high precision technology, scientific devices, anatomical models, clandestine laboratories and human representation as the objects of study and thought for her photography and design.
---
From the Artist:
"The bizarre represented objects reflect a mixture of past and future, and an ambiguous clinical atmosphere flows in them. On many of these painted surfaces, a soft cool-cold gradient isolates the represented elements and gives a non-gravitational character to the compositions. The project [has] a choral visual basis. The groups of images altogether represent the discourse, giving great importance to the different parts that give sense to the work as a whole."
---
I invite you to please press play on the following song by Helium Robots – which I carefully selected to match with Tania Blanco's Artwork. Peruse the creativity of this Spanish artist and check out the prints she has for sale below.
---
Sleep-Drunk Vademecum
---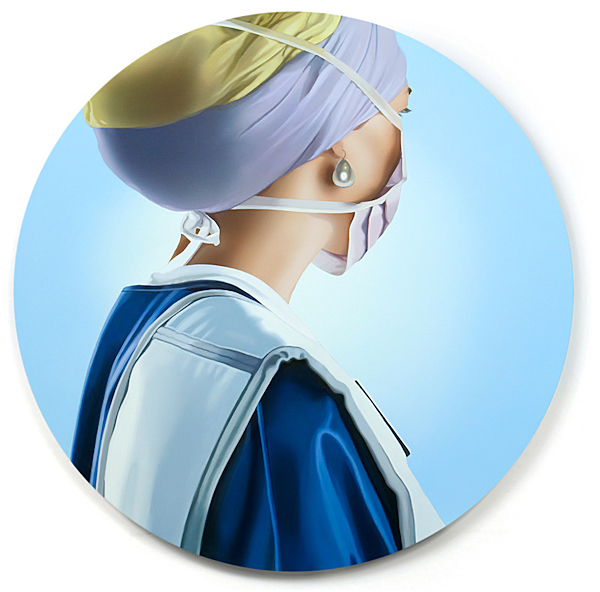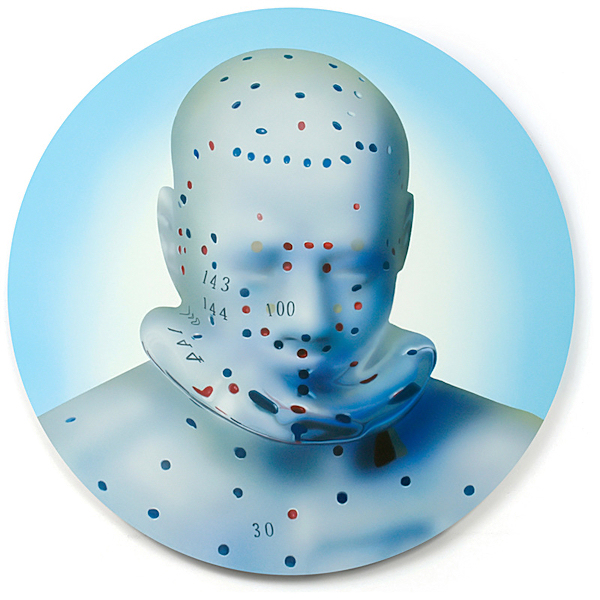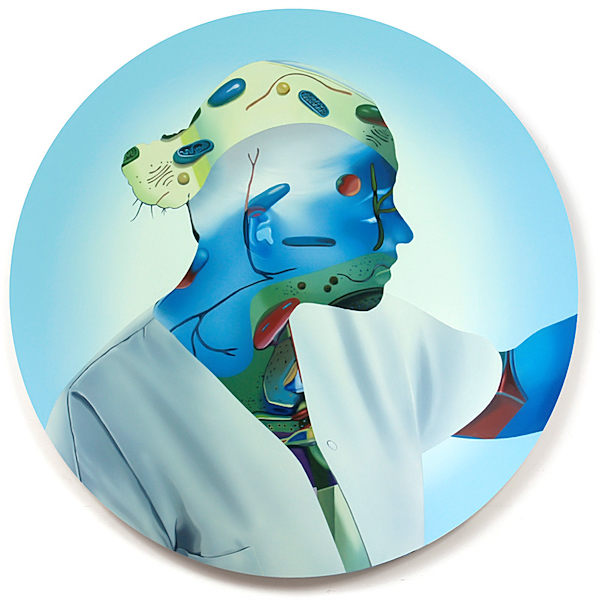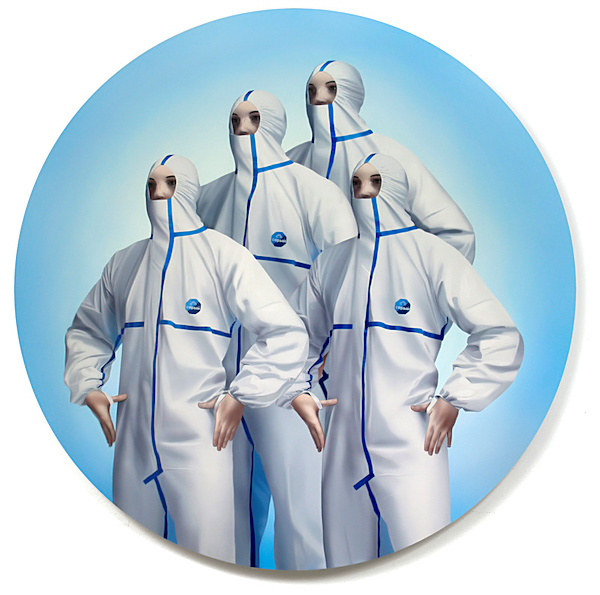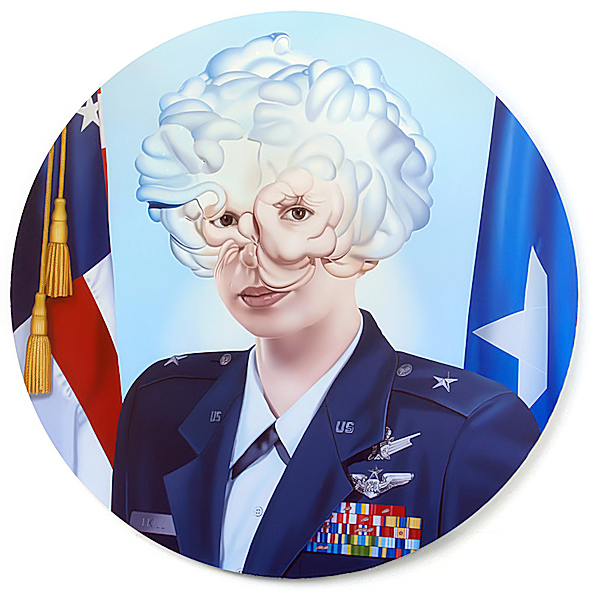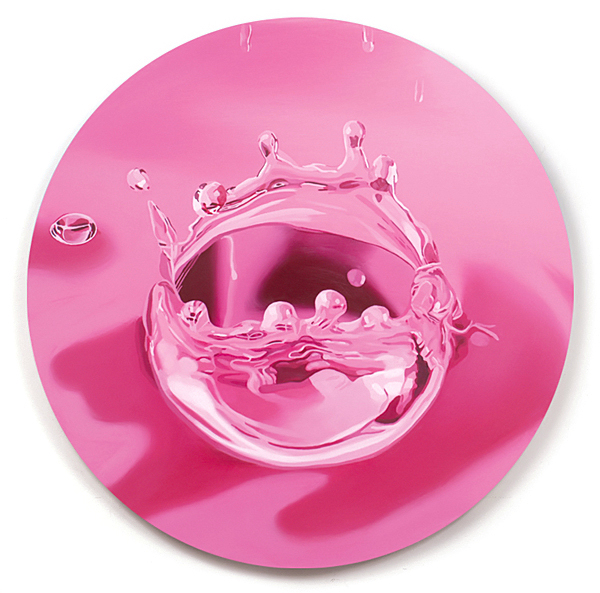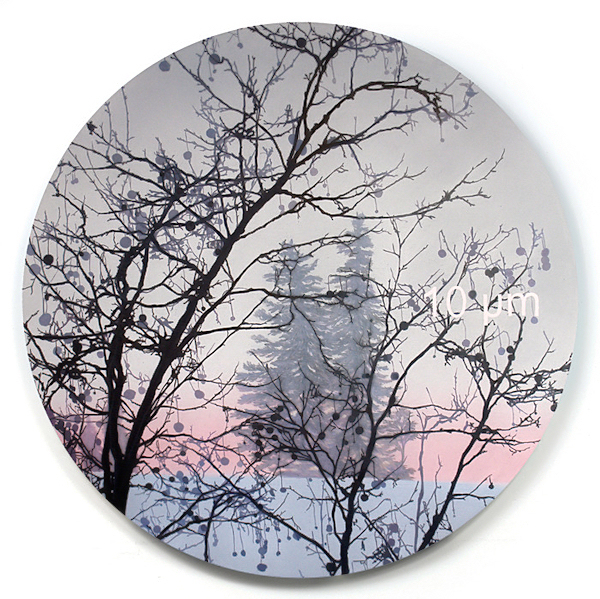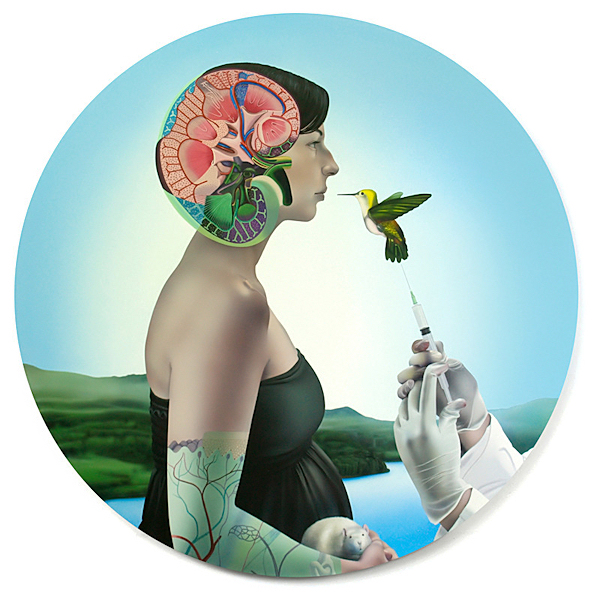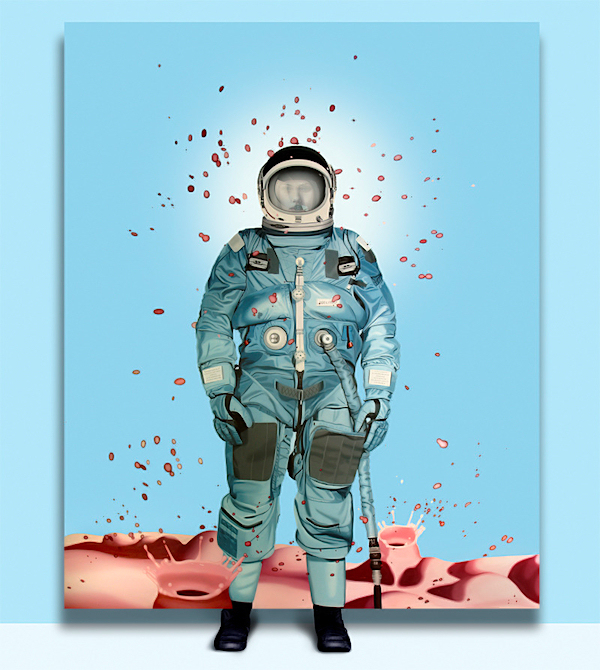 ---
Cell Limbo
---
---
The Holy Bubble
---
---
Strategies 101
---
---
FOTOFRÍAS
---
---
Prints for Purchase
---
---
Please Like, Tweet and click the orange STUMBLE UPON button below and submit this post to help us spread the word about this amazing artist. Thank you.
---
@TheShmo