After 11 Years of Development, Diablo III Released
---
After 11 years, Diablo III is Released
---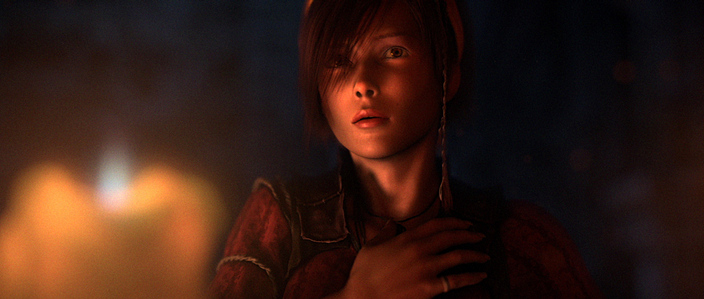 Geeks are getting giddier by the moment because Blizzard Entertainment just released their highly anticipated 3rd installment of the Diablo gaming legacy early this morning, at midnight. Some may be wondering why this writer turned attention today to such a subject… it is because I am a true nerd and yes I played Diablo I, II and the Expansion set.
---
What is Diablo III?
---
Diablo is the only game I will play. I don't play X-box, PS3, Wii, WoW or anything else for that matter. As far as video games go, I only play Diablo. The Diablo legacy offers much more than gory melee, horrifying villains and custom character building. The game gives users an interactive story that encapsulates the mind in fantasy.
Like reading a dynamic novel, the interacting audience enjoys a rich back story behind each character, quest and act. Choose from 5 different classes of character: Monk, Barbarian, Wizard, Witch Doctor, or Demon Hunter – and choose their gender as well.
Customize and embody your character with 1000′s of unique weapons, armors, attacks, and conjugations. Show your sigil proud as you battle friends and foes online.
---
The Diablo III Backstory
---
---
Diablo 3 is available for Mac and PC. This game is a dangerous acquisition for anyone with a busy life. The back stories, character growth, splattering blood could very well consume your evenings. If it tells you anything, I have not purchased the game YET. I am very busy designing, blogging and working and I do not need the constant temptation of Diablo 3…
…when I do get the game though, all you players out there best watch out for this Witch Doctor. I will poison your mind, explode your limbs and send my ravenous zombie dogs to eat your corpse! See I told you, true nerd.
---
Please Like, Tweet and click the orange STUMBLE UPON button below and submit this post to help us spread the word about this cool new game. Thank you.
---
@TheShmo